Our Year 1 and 2 children went to the Mini Stars Festival at Wardle Academy. They were fabulous sportsmen and women!
Well done to our Year 6 boys 5-a-side team for their fabulous performance and sportsmanship at the recent tournament. They won all of the group games. Well done to Max Risby for wining the clean sheet award - only keeper not to let in any goals. He made some fantastic saves. Well done Ethan Dewhurst for winning the award for scoring the most goals (5) and to Jacob Brady for winning man of the tournament. These boys could be England's next superstars. The boys are also wearing our brand new football kit.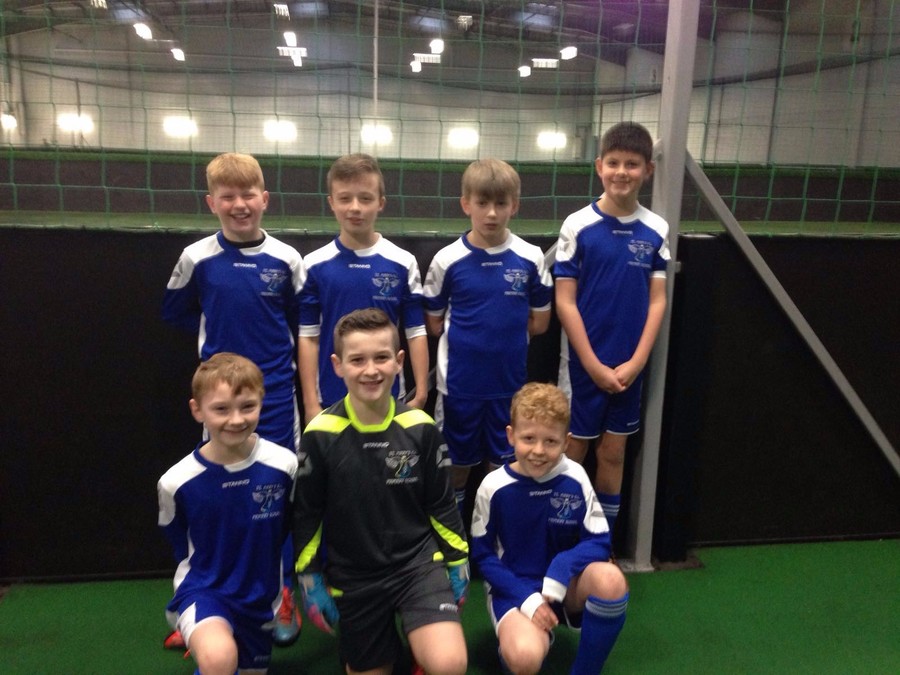 Well done to our fabulous Year 5 swimmers. They went to a competion and came 1st! We are through to the Borough Finals.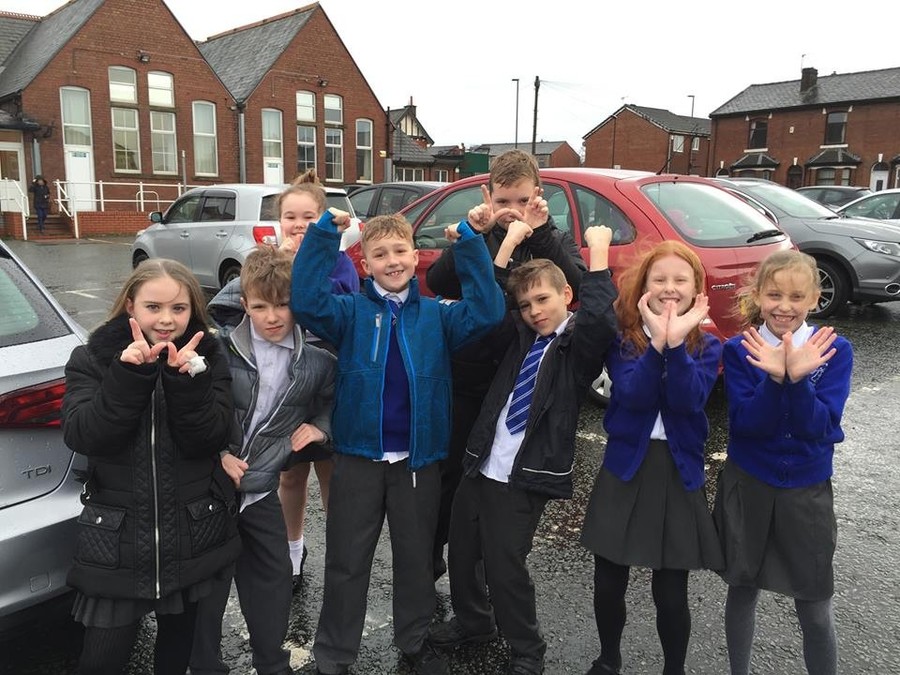 Well done to our Year 6 boys football team who attended a football tournament at St. Mary's Langley. They won 1 game and drew the last 2. They showed great sportsmanship and represented the school well. Well done boys!
.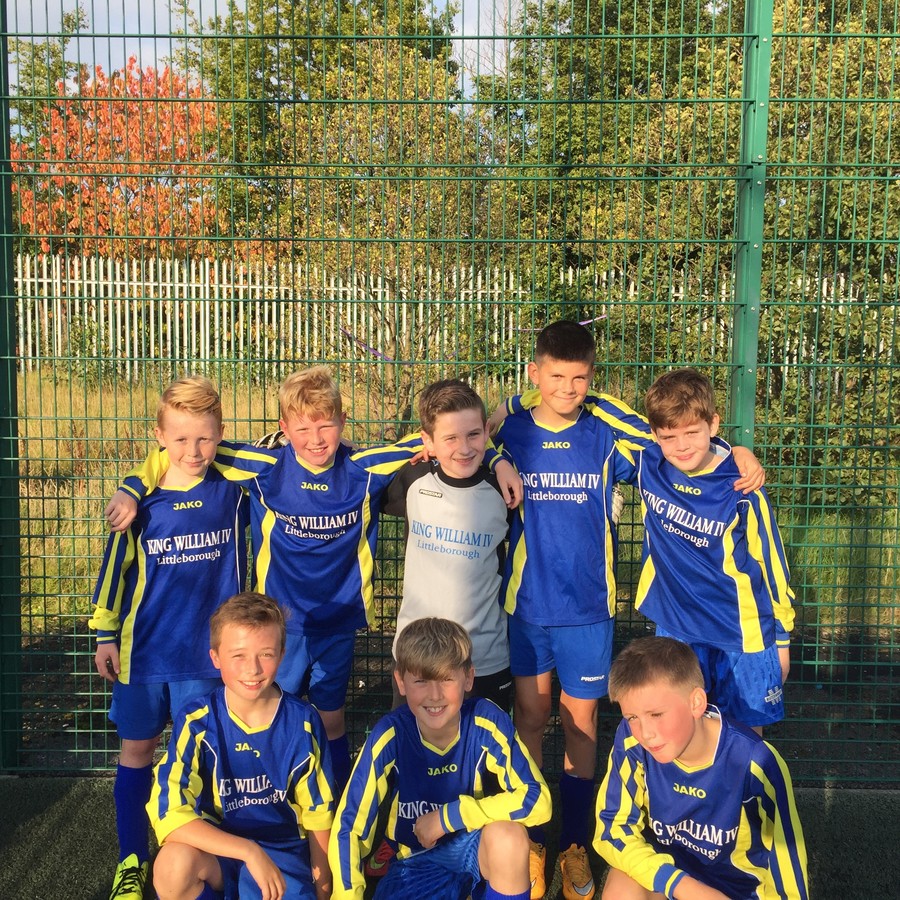 A group of our Year 2 children went to Cardinal Langley High School to take part in a Gymnastic competition. They did a fabulous job and managed to score 59 points. Miss Dempsey was extremely proud of them and they all thoroughly enjoyed the experience.