Next term's Life Skill is Initiative
This week's Statement To Live By is "I listen to what you say. I show I am listening to you"
We love God, we love learning, we love each other
Click here to see our report on Investors in People
Click here to see our 'outstanding' Section 48 RE inspection report
Click here to see what Year 5 have to say about our school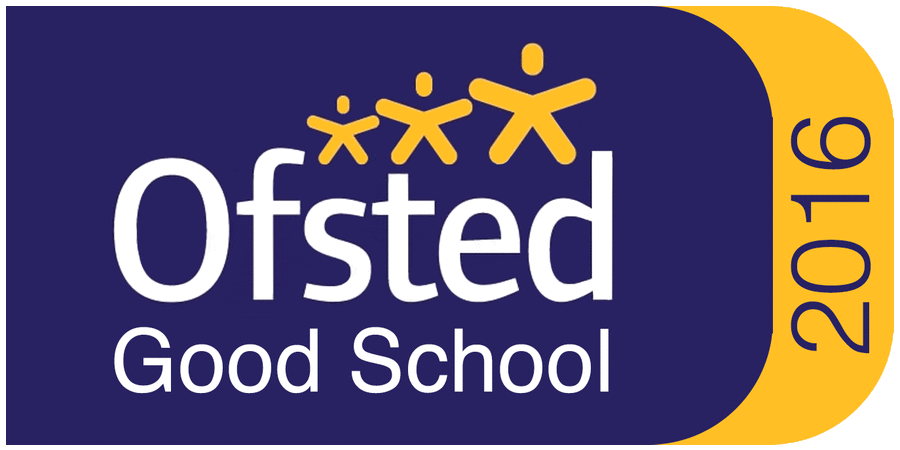 We are very proud to announce that we are officially rated as 'Good' by Ofsted. Please read our fabulous report here! We are extremely proud of it!
Please leave a comment on Parent View on the OFSTED website about our school
https://parentview.ofsted.gov.uk/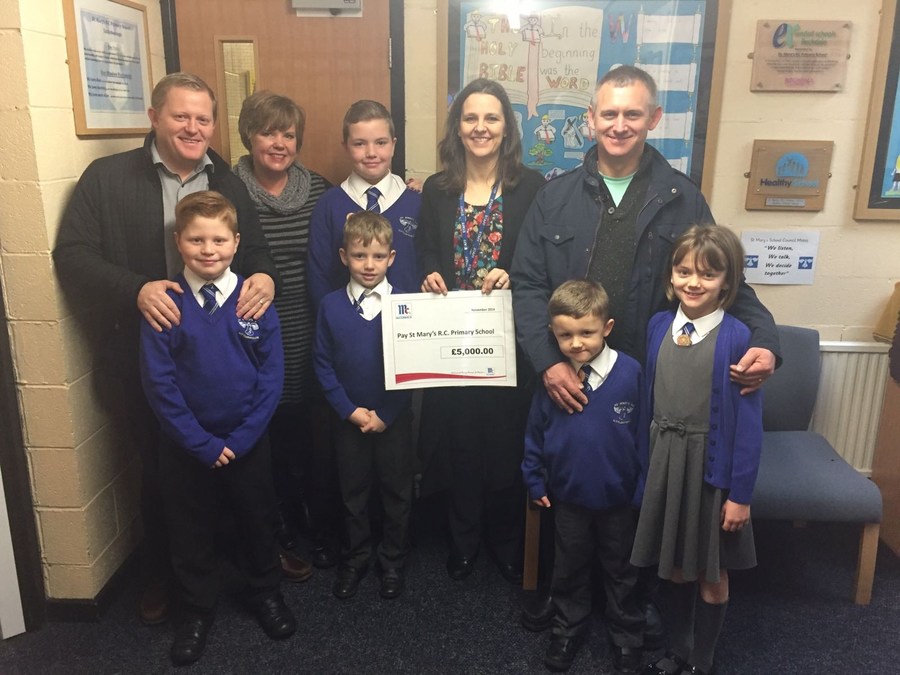 Local food manufacturer, McCormick, Littleborough, have very generously donated £5,000 to help St Mary's develop a Forest Fun area around the school. This will enable staff to plan for and develop an outdoor classroom. The donation will allow the school to plan a range of outdoor learning opportunities which will enhance the health and well-being of the children and give them further opportunities to learn about nutrition. Staff from McCormick presented the cheque to St Mary's at a special Assembly.