Welcome back! This website will be under construction for the next few weeks on class pages.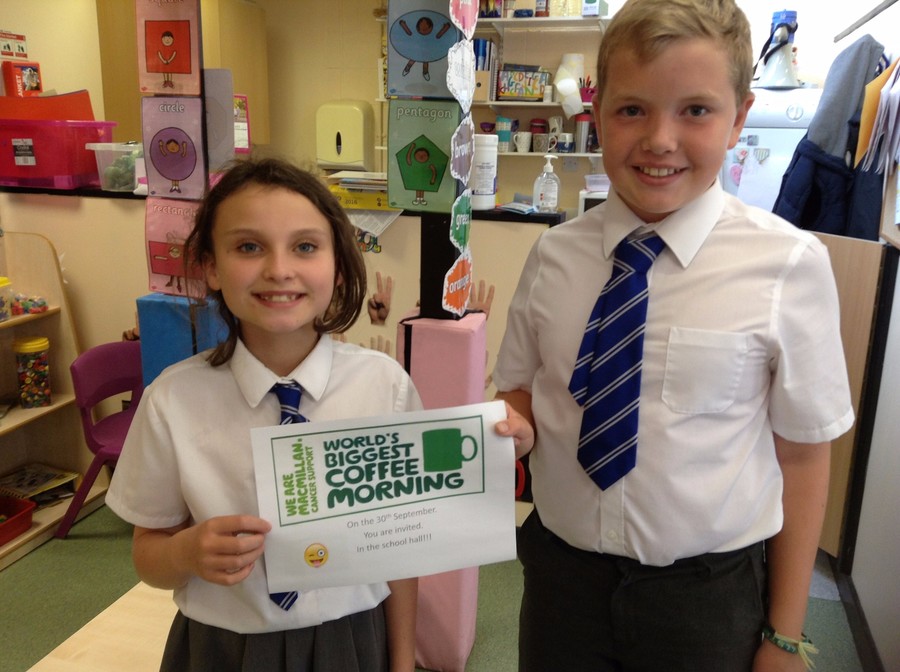 We love God, we love learning, we love each other
This week's Statement to Live By is "I Can Say How I Feel"
This term's Life Skill is "Empathy"
Click here to see our report on Investors in People
Click here to see our 'outstanding' Section 48 RE inspection report
Click here to see what Year 5 have to say about our school
This Month at St Mary's... Click the picture below to see more pictures.