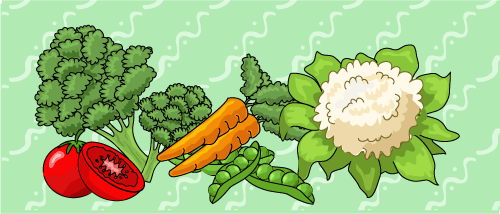 Design and Technology

YEAR TWO: We designed, made and evaluated Kandinsky Mother's Day cards, SOME WITH MOVING PARTS!
As part of our Easter activities Reception made yummy chocolate nest cakes! We melted the chocolate & combined with cornflakes before spooning into our cases. We then decorated with mini eggs.
We are Designers! In Reception we have been working independently to create our own models using different materials, tools & joining techniques.
Year Two Autumn Real Life Designer Study: Richard Cadell.
Year One: Our finished product: Puppets
Year Two Our finished product: Puppets
Model making, Baking, Sewing.